Two INTERSPORT shops in MERIBEL MOTTARET
Intersport Plein Soleil
This shop is located next to the estate agents, Saulire, and near the MEAVA apartment block. The Laitelet car park is nearby as are the slopes near the Le Grain de Sel restaurant.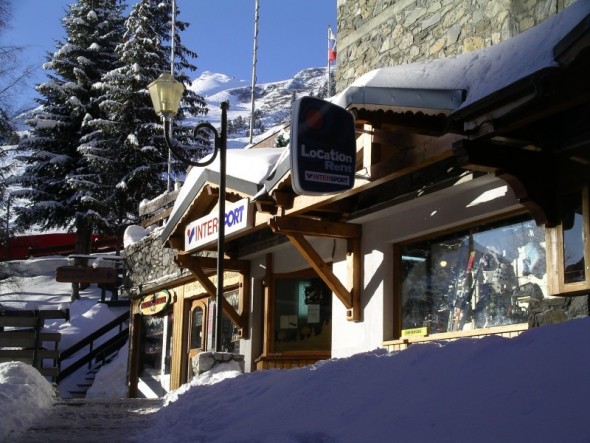 Intersport Creux de l'Ours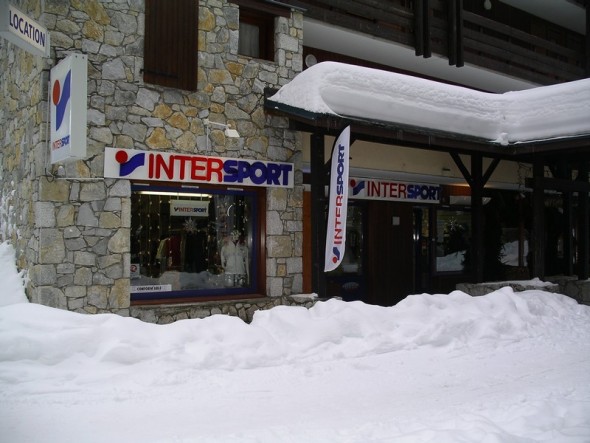 Our team is there to help and advise you in the Creux de l'Ours hamlet in Mottaret.
Ski sales specialists
Try before you buy.
More than 60 pairs of skis are on sale, all of which can be tried out.
Get your ski style and size right first time !

We sell all major brands: Salomon, Rossignol, K2, Nordica, Dynastar, Atomic, Head, Kastle, Volant,Volk... The best models have been carefully selected by us.
Only ROXY ski distributor in MERIBEL MOTTARET, for girls aged 7 to 77.
Only FISCHER ski distributor in MERIBEL MOTTARET, for amateurs and experts.
Only APO ski distributor in MERIBEL, for freestylers.
The MERIBEL MOTTARET ski boot specialist
More than 25 models from major brands are on sale
Canting, adjusted boot shells, heat-moulded SIDAS insoles, specialised X-SOCKS ski socks
BOOTFITTER PROS at your service
Our range of expertise: beginner to competitor
Don't wait until your feet are sore before coming to see us. Discover SOS Sore feet.
APO test centre - snowboards on sale :
INTERSPORT MERIBEL MOTTARET is an APO test centre
All 2008-2009 APO snowboards can be tried out – available at shop
Come and ride with APO and INTERSPORT MERIBEL MOTTARET every Wednesday on the MERIBEL boarder cross course.
Intersport Meribel Mottaret also offers
A wide selection of skis and clothing accessories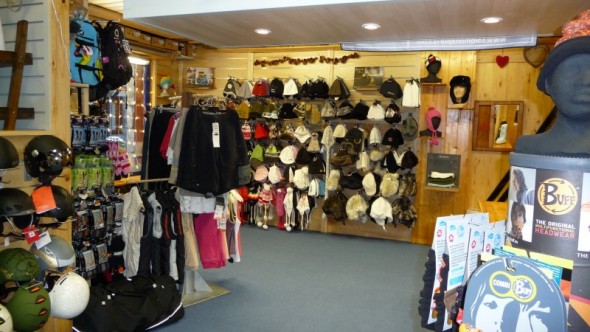 We have a first class workshop with the latest technology for the best ski maintenance.
A 'boot fitting' service is available to solve all your foot and comfort problems and customize your boots.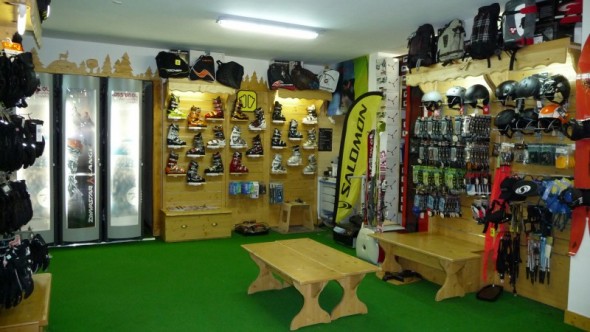 At Intersport MERIBEL MOTTARET you'll be equipped and advised by a team of ski professionals in a warm and friendly manner.
Open from 8.00 am to 7.30 pm 7 days a week during the ski season.